Rooms & Suites

All shelter rooms of Kathmandu Eco Hotel are spacious with a king or double beds. Decorated with the finest painting from renowned Nepalese artist gives you the Nepali flavor with modern luxury - flat television, individual desk and sitting areas. All the Eco hotel rooms include free high speed internet.
The spacious room of Kathmandu Eco hotel gives way to the relaxing ambiance that offers an indulgent refuge after a long day of exploring Kathmandu Valley.
* Free Airport shuttle service if you book directly on our official website.

Welcome to Kathmandu Eco Hotel
Namaste
It's a pleasure to welcome you all to the Kathmandu Eco Hotel in Thamel, Kathmandu, Nepal. Combination of charm, hospitality and modern convenience, our hotels best fits your desire. Designed and decorated in Tibetan style with full of Nepali paintings and antiques; our hotel is the best place to reside in order to get rid of chaos, sedentary lifestyle and tranquility.
We look forward for having you as a guest.
From Our Blog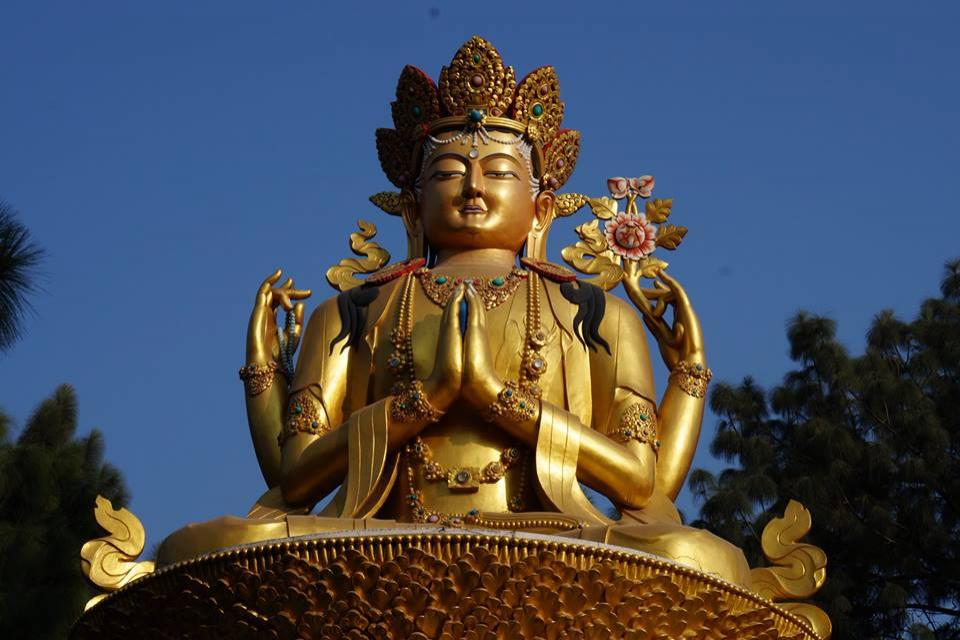 Buddha's 2562 Birthday
Buddha Jayanti Buddha Jayanti that falls on the full moon day of Baisakh (first month of Nepali calendar) is celebrated to mark the birth, enlightenment and Mahaparinirvana (death) of lord Gautam Buddha. Gautam Buddha also known as Siddhartha Gautam is considered to be the founder of modern Buddhism and known for his teachings on eight-fold paths i.e. right view, right resolve, right speech, right conduct, right livelihood, right effort, right mindfulness, and right samadhi. Due to his preaching on life, death and non-violence, he was able to spread to peace all over the Asian region and also known as light of Asia. Thousands of Buddhist and Hindus gathers in Lumbini-the birthplace of Gautam Buddha to mark this historic day. The celebration of this festival usually starts at the dawn and concludes in the evening.